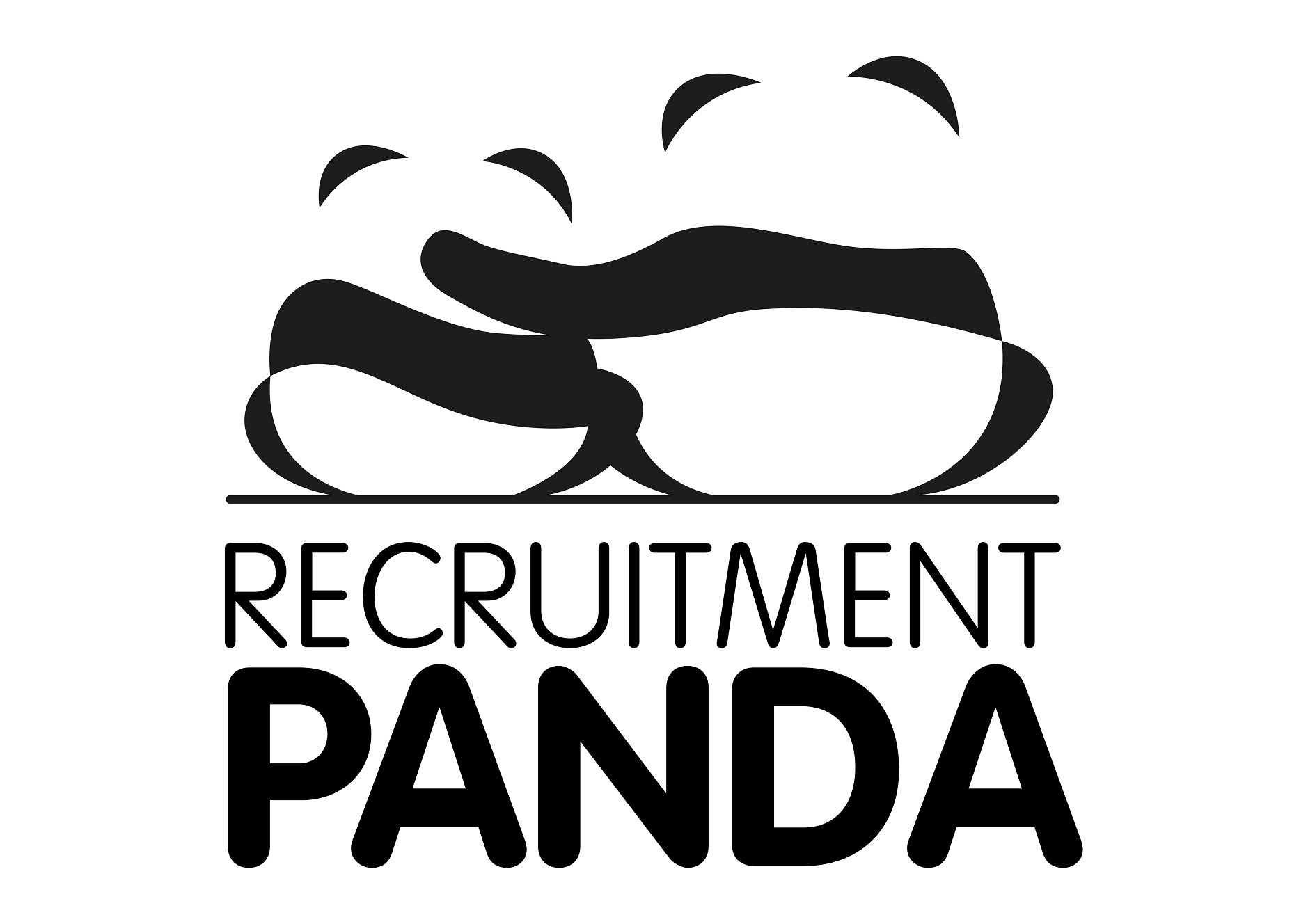 This job has been posted for more than 30 working days and has expired.
Area Manager
Area Management in Children and Young People's Services is EASY, said no one who has ever actually done the job...


You, on the other hand, recognise that kids don't all get a good start in life.

You've also decided that a career in residential children's care is definitely for you.

You have experience in the field already and understand what a difference quality clinical support has to the well-being of youngsters.

As well as how transformational, the right educational input can be for their lives.


You may even have been lucky enough to see what a difference in-house specialist clinical & educational psychologists and Clinical Nurse Specialists can have.

If not, that's because not all providers of residential child care are as good as my client.


Also, you know that the environment youngsters call home is important too and as a result, it would appeal to you if the places you work were beautiful nurturing and therapeutic facilities, de-risked by design, modern, homely, even cottage-esque, often in countryside surroundings and with brilliant amenities, befitting the finest private provision.

High praise, no denial!
On the subject of risk, well firstly you will receive level 5 safeguarding training if you haven't already got it.

Then there is the no-restraint policy.

My client doesn't work with violent kids; and under no circumstances would my dad's approach (a clip round the ear) be right, but you know that.


These guys do in-depth assessments, supported by Consultant Psychiatrist input to determine a child's fit with fellow pupils/residents.

They also aim to provide care & education to those who are at a certain stage in their journey/recovery.


As for you:
Well, firstly you will understand risk and people management.

Manager management to be precise.

You'll be more than familiar with governance and quality and be able to easily demonstrate that.

If you couldn't, then how could you expect others to do so?
The catch:
Well, work is work we can't deny it, but if you understand emotional regulation and boundary management, transference, Attachment Theory, ASD, LD and some strategic management, then you probably also know how to make this type of workplace a fun one.


If not, well you can rely on a senior management and MDT to give you a best practice amount of reflective space and 1-1 time each month to get you there.


Career progression?
Look no further than your own line manager and counterparts who will tell you all about their progression at interview.


You will be impressed and the organisation have other exciting plans in this area.


What about training?
How many companies are prepared to advertise that they will support you to go to university and obtain a relevant degree?
And the package?
Well, let's just say it is a leading package with good pay and fabulous +++ benefits including a top-notch pension and the kind of protections for your family that most can only dream of; it's pretty much unrivalled amongst its competitors.


So, if you have a Level 5 or equivalent in Health and Social Care in Children and Young Peoples Services, some strategic leadership skills and perhaps a level 7 or MBA or are otherwise an expert by experience (or if you are not but simply want to explore your other options via Recruitment Panda) then get in touch and don't delay.


There's much more to tell you about this very exciting opportunity!
Start: ASAP
Rate: £50000 - £55000 per annum + +++ BENEFITS
Location: Exeter, England
Type: Permanent
Industry: Other
Recruiter: Recruitment Panda Ltd
Contact: Amanda Kelly
Tel: 0161 914 5722
Email: to view click here
Posted: 2022-10-20 18:15:49 -


---